We are a close team of web design and development professionals based in Essex and London, UK. We are passionate about working with good people and organizations to provide exceptional custom solutions.
We're strong believers in adding value and bringing success to every client we work with and we set about by fully understanding a client's objectives before presenting a proposal. Our key goal is to utilise our talents in the most effective means possible in order to set your company apart from the competition and to deliver a stand-out solution.
Fresh ideas, youthful thinking and unconstrained creativity are what we're all about.
We're always on the lookout for inspiration, wherever it may come from and love working with entrepreneurial brands that are cut from the same cloth as us.
We work by understanding your goals, learning from you and delivering solutions that make a difference.
Understanding your goals
You have big ambitions and daily struggles. We listen carefully. We use our creativity, skills and experience to get you where you should be. This means helping you with everything from re-platforming, site creation, and app development, to design and deployment, marketing, support, and everything in between.
Design with purpose
We focus on what really matters to your business, the end goal that will help you to succeed within your industry, whether that's increasing sales, profit margins, leads or newsletter signups (probably a combination of all). We formulate our designs based on these goals, so we can drive the results that matter and help you to succeed.
Helping you stand out
We'll differentiate your business within your industry. Through extensive market research and iterative prototyping we'll solidify your brand, get you noticed and take you to the next level. We strive to create solutions that are impressive, intuitive to use, and provide a memorable experience for the end-user.
Growing your business
Being able to succeed means getting noticed and consistently improving in growing marketplaces. We're here to help you move forward, whether that's through creative marketing, providing key site updates or designing complex application solutions to enhance your end-user experience on site.
We're a small team based in London. Ocassionally we work remotely. We're currently based in
Lisbon

London!
Not just some pretty faces, come meet our founders.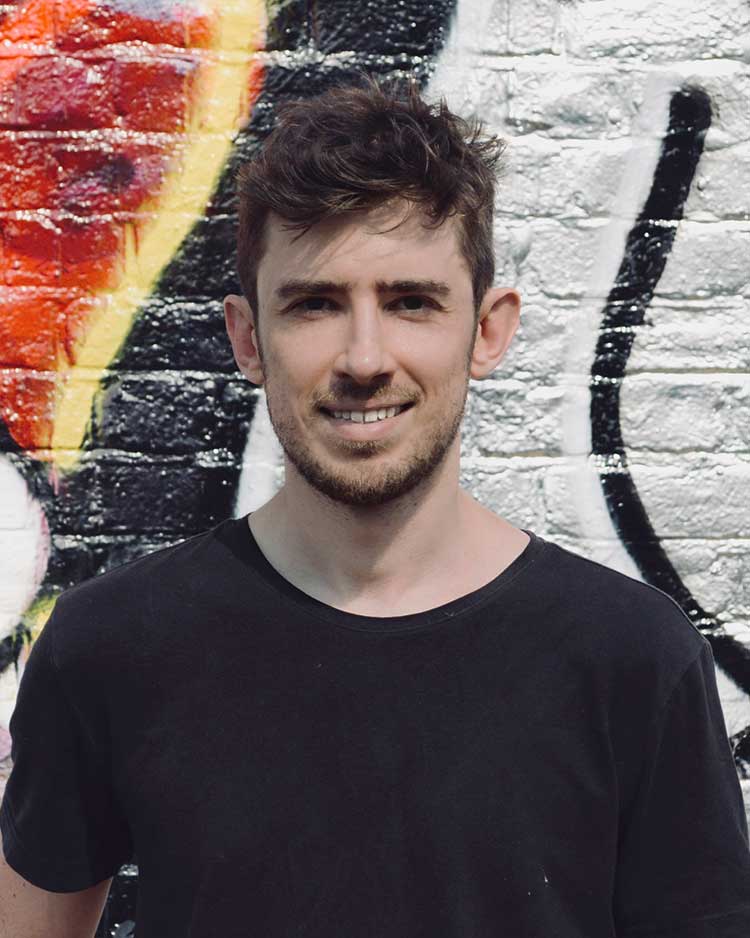 John Giachardi
Co-founder / Designer & Frontend Developer
John Giachardi is a self-taught front-end developer and designer going on 8 years in the field. He has a passion for developing sites with clean, beautiful code. John has lived in Essex and London for most of his life and has had the pleasure of working extensively in the ecommerce field with a wealth of experience in both Magento and Shopify, working in industries from pet wear to high-end bespoke furniture.
john@websprung.com
David Georgiou
Co-founder / Backend Developer
David Georgiou has always had a keen interest in computing since a young age. He went on to study Creative Computing at Goldsmiths, London and developed his passion even further. Professionally David has had the pleasure of working for a music analytics startup, allowing him to turn his hobby into a full-time job and is now the powerhouse backend developer at Websprung.
david@websprung.com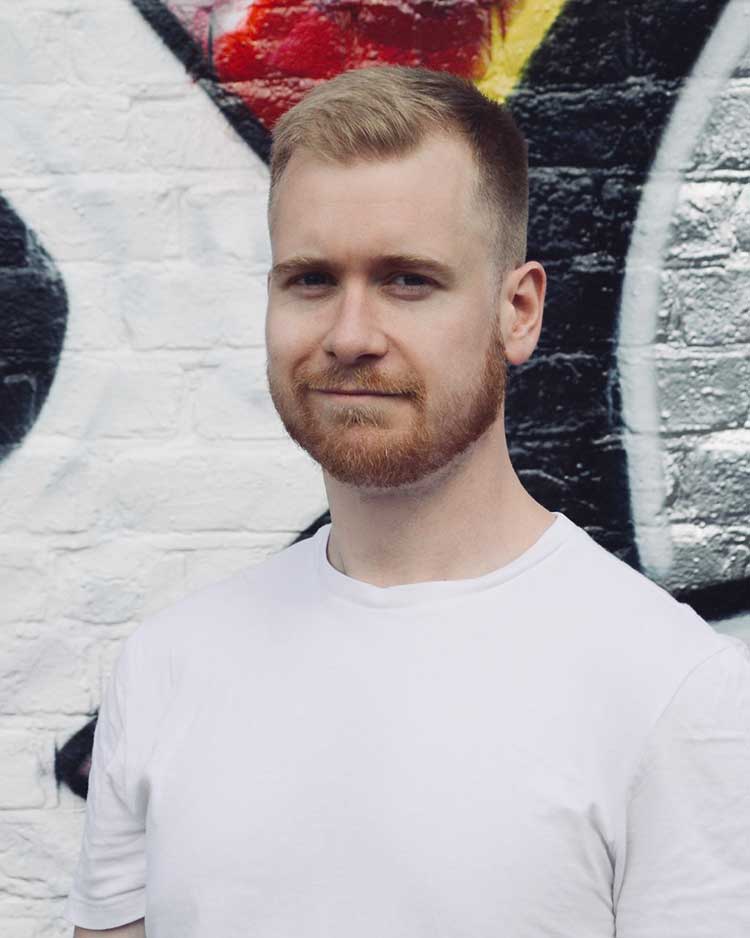 Have a web design project, or need a web application made and fancy working with us?