We are a close team of web design and development professionals based in Essex and London, UK. We are passionate about working with good people and organizations to provide exceptional custom solutions.
We're strong believers in adding value and bringing success to every client we work with and we set about by fully understanding a client's objectives before presenting a proposal. Our key goal is to utilise our talents in the most effective means possible in order to set your company apart from the competition and to deliver a stand-out solution.
Read full text
We're Passionate
We love the industry we work in and the creative challenges we get to face on day to day basis. We love the excitement that comes with disovering unique solutions for individual clients, whilst exploring the limits of what the web has to offer.
We Care
We get very attached to the projects we take on. Adding value to businesses we work with is one of the most rewarding aspects of what we do and helping to bring success to our clients makes what we do worth it.
We're Perfectionists
We always find that it's the small details that matter. We aim to deliver websites that are pixel perfect and designed to work well on any screen size. Our design process is thorough, ensuring that your website reflects your brand and looks good whilst doing it.
Meet the founders behind the company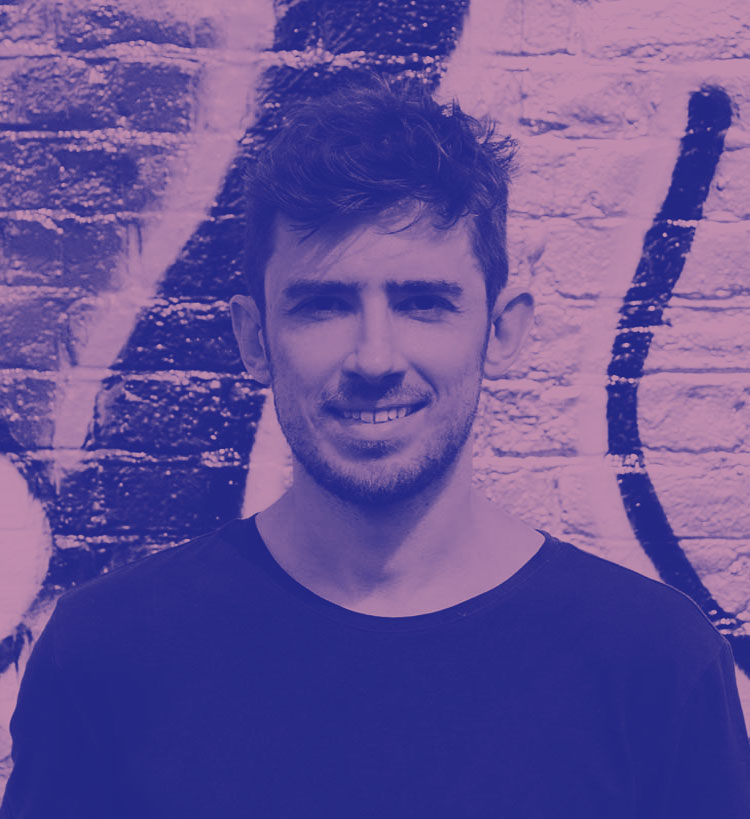 Designer & Frontend Developer
John Giachardi
John Giachardi is a self-taught front-end developer and designer going on 8 years in the field. He has a passion for developing sites with clean, beautiful code. John has lived in Essex and London for most of his life and has had the pleasure of working extensively in the ecommerce field with a wealth of experience in both Magento and Shopify, working in industries from pet wear to high-end bespoke furniture.
Best combination
Friends and music
Favourite thing
Anything Harry Potter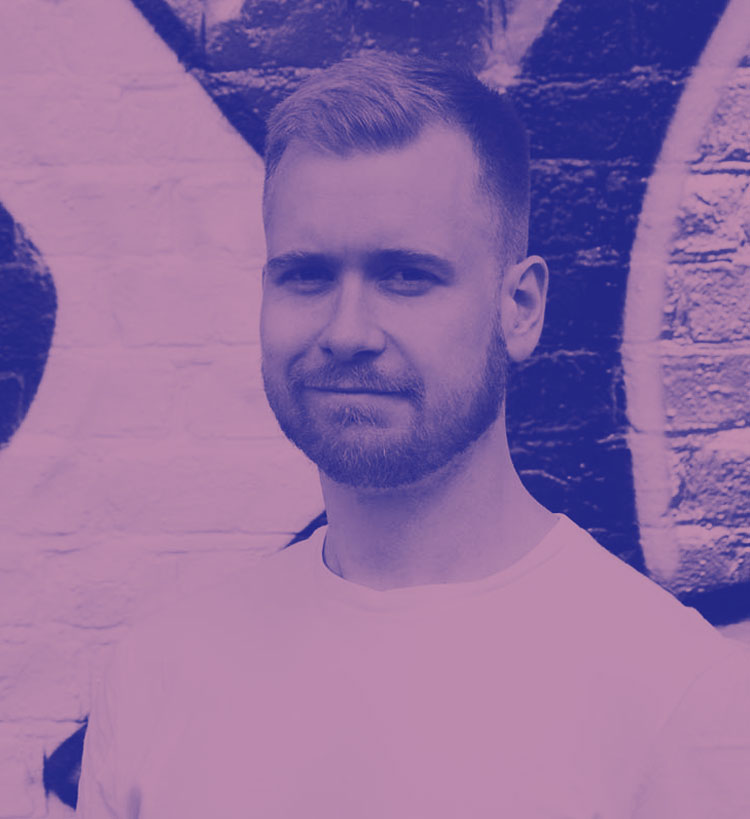 Backend Developer
David Georgiou
David Georgiou has always had a keen interest in computing since a young age. He went on to study Creative Computing at Goldsmiths, London and developed his passion even further. Professionally David has had the pleasure of working for a music analytics startup, allowing him to turn his hobby into a full-time job and is now the powerhouse backend developer at Websprung.
Favourite Hobby
Climbing walls
Dream
To finally play guitar